The Diamond brings a structure and a way of thinking that actually makes a sales person's job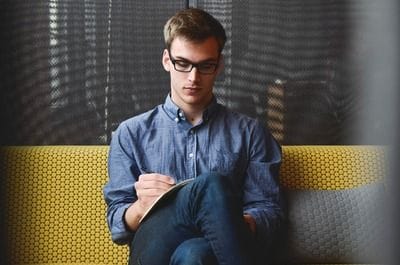 easier. It is practical so it readily assists them with their sales and customer engagement goals; firstly to understand better how they can reach them, and then consistently achieve them.
Sales people respond well to the Diamond as the "wearing drive" to sell products and services is replaced by the satisfaction of meeting the wants and needs of customers. It also helps the salesperson to understand the concept of value... and match your Customer Value Propositions with Customer Value Drivers... the perfect business relationship.
It gives the sales person a framework of operating
It gives them a point of reference with respect to where they sit in regards to good customer engagement and identifies specific behaviors to focus on to improve performance
If necessary, they can discover where they stand in comparison with their peers as seen through the eyes of their manager
It allows them to see where they may need some personal development and assistance to optimise their behaviors for the tasks at hand
It provides the opportunity to reassess over time to indicate whether behaviours have been modified and improved and how this has impacted on sales performance
It strengthens sales competence and confidence and it gives the Sales Person a framework of operating. Read more.