Posted by Paul Davenport on 17 July 2018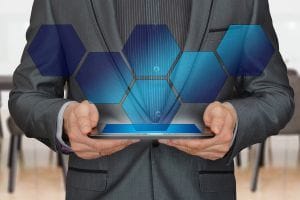 CRM has traditionally been viewed as part of the sales and marketing domain however, the CRM shou...
Posted by Ingrid Maynard on 10 July 2018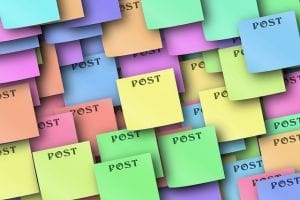 CRM's. They're an essential element to managing any sales team. So why...
Posted by Tony Hall on 3 July 2018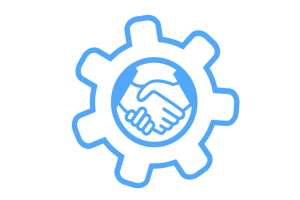 Over the past few months we have spoken with twenty B2B companies that have a CRM in place (fr...