Posted in Sales performance virtual coach
Posted by Paul Davenport on 7 November 2018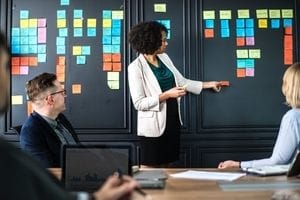 With the continuing paradigm of 'more being asked from fewer' - a key challenge for Sales Managers these days is that they are expected to not only lead and manage their Team but also to a Coach and confidant of each team member. Sales Managers are asked to wear multiple hats to co...
Posted by Paul Davenport on 16 October 2018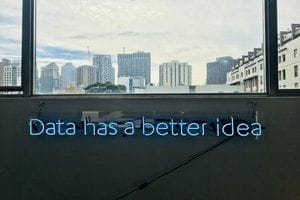 The Future of Sales Salesforce.com recently released an article following extensive research with their customer base. The findings of that research were particularly interesting as it suggests that whilst how we communicate is changing and AI is beginning to make an impact - C...
Posted by Media Release on 6 March 2018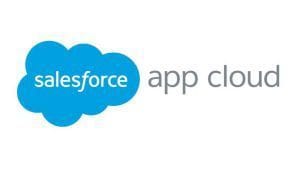 It's a revolutionary app to help sales teams fast-track deals with the right behaviour In a pivotal moment for B2B sales capability, The Beyond 19 Diamond Model will soon be launched as an app within Salesforce. For the first time, B2B companies will be able to seam...