Posted by Tony Hall on 11 June 2019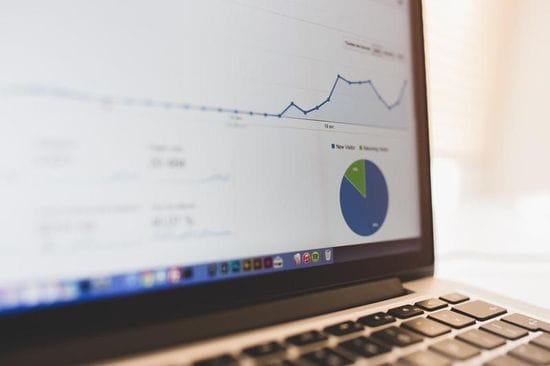 When you launched your CRM, what was the focus? Was it to provide better management reports? O...
Posted by Paul Davenport on 5 June 2019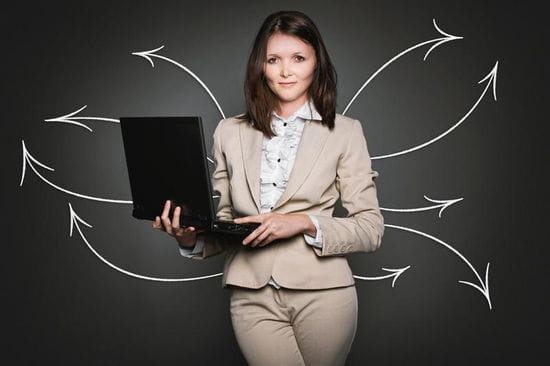 When it comes to sales teams, it is widely acknowledged that using the tools and resources ava...
Posted by Tony Hall on 29 May 2019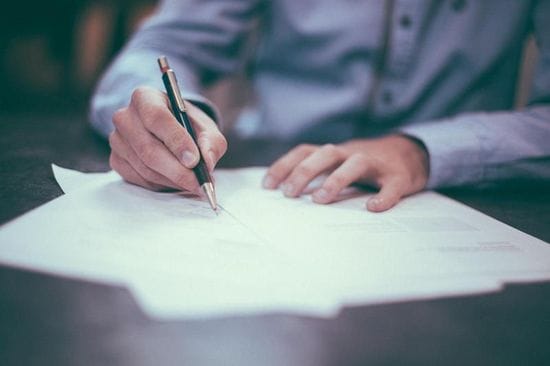 How many customers do you have that you can grow by multiples; e.g. growth of 3 to 4 times in ...