Posted by Ingrid Maynard on 31 July 2018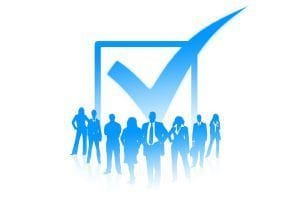 I'm serious. In organisations across the country, there's a phenomenon that causes a serious shortage of sales talent in teams. It's the promotion of great sales people into sales leadership positions. And it can cause problems:
a) Companies can lose great sales peo...