Posted by Ingrid Maynard on 22 August 2018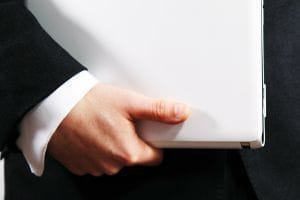 It happens all the time: the star sales performer is promoted to the sales manager.
It's a reward, right? A promotion? Well, it can be. But without support to make that transition, sales performance across the team can suffer, and the new leader can feel lost.

Think ...